We have collected the 6 best free fonts for YouTube thumbnails and videos. These fonts are used by many top YouTubers in their video thumbnails and videos. All of these fonts are available for free download. So you can use these fonts for YouTube thumbnails, videos, banners, etc.
Related: YouTube Thumbnail Size Guide – Tips & Free Templates
All of these fonts are highly noticeable that is why they are best to use for YouTube thumbnails to grab the attention. Because the video thumbnail is the very first thing that any viewer sees in the first place. So it is important to make a great first impression and make the viewer click the video.
11 Free Fonts For YouTube Video Thumbnails and Banners
The following list contains the top 6 free and best fonts for YouTube thumbnails and banners. Also, the name and download link is provided below. You can click the download button to download them. Once you downloaded them then you can extract and install them on your PC.
Font 1. Big Noodle
Font 2. Bank Gothic Bold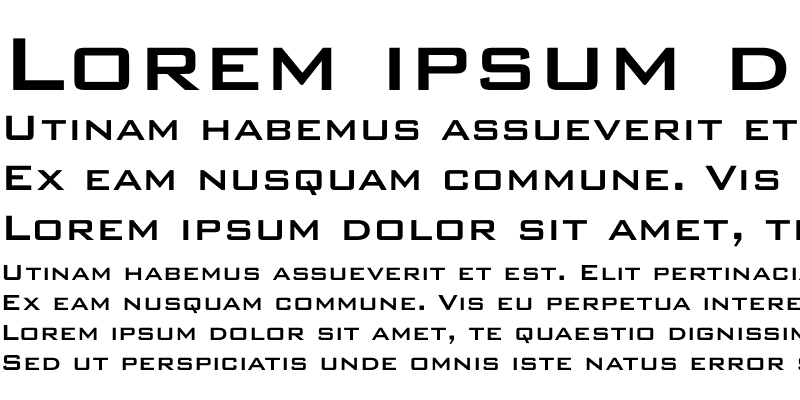 Font 3. Long Shot
Font 4. Nexa
Font 5. Rajdhani

Font 6. Gilroy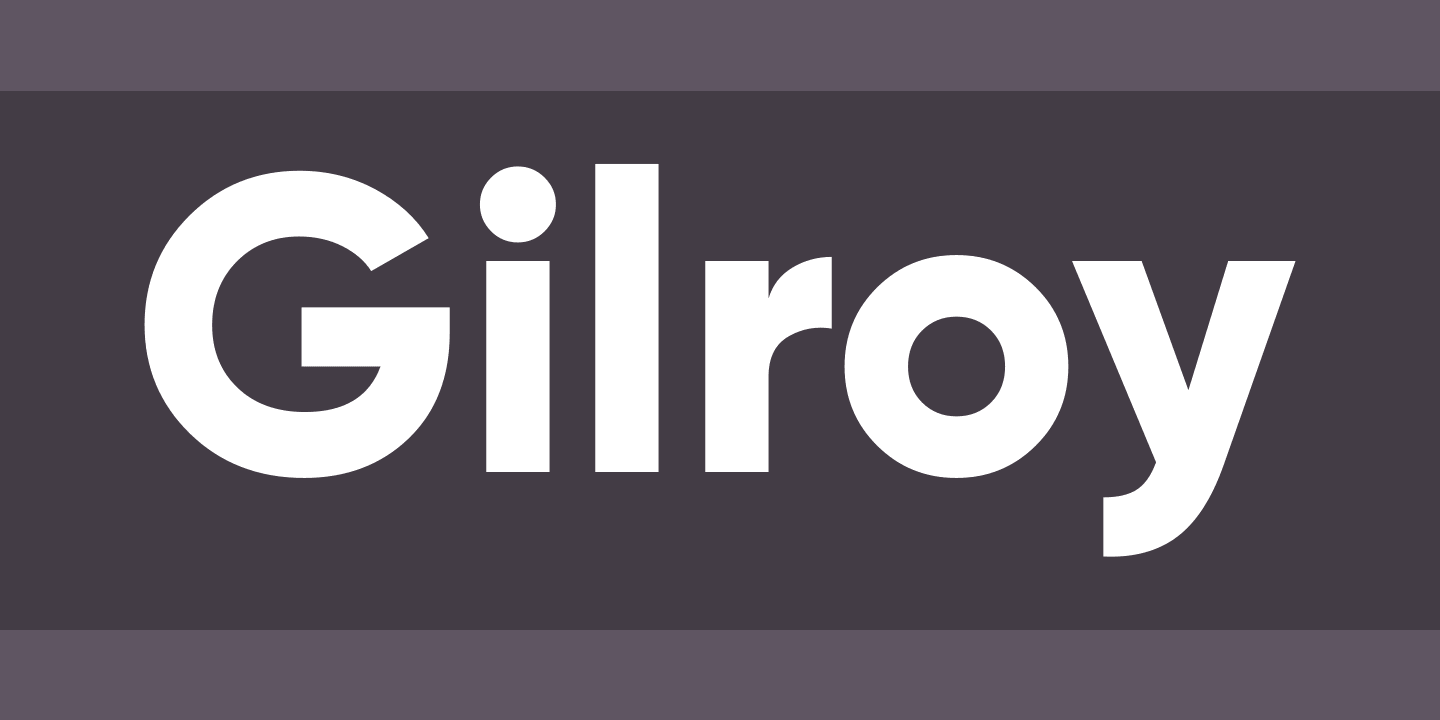 You can use these fonts freely for any of your projects. These fonts are highly noticeable with goo readability. We hope you will like all of them. Please comment your favorite fonts below.